Western Gorilla Screen Print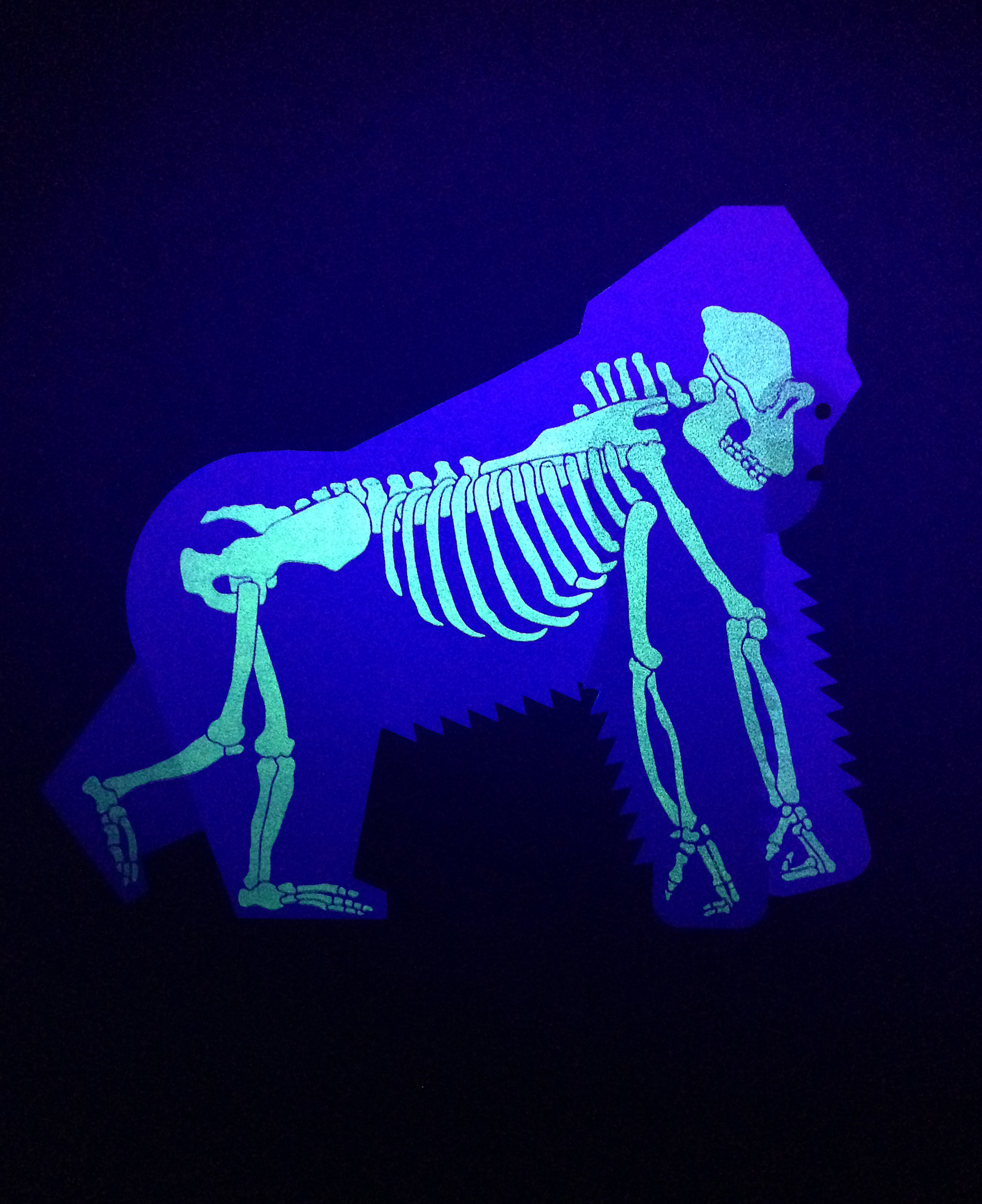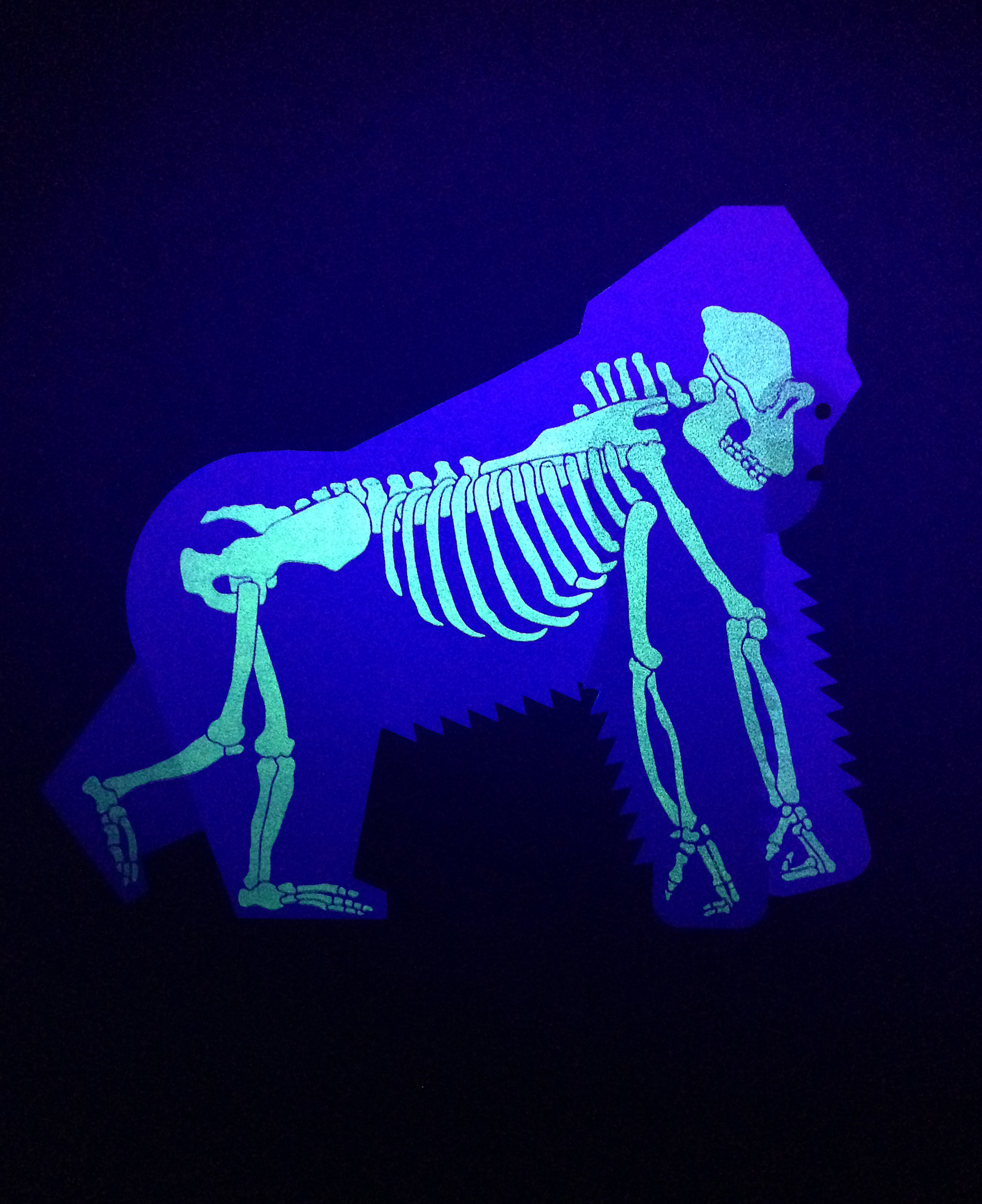 Western Gorilla Screen Print
7 layer Limited edition 'Western Gorilla' screen print. Every print comes in recycled screen printed wrapping paper with a black light torch, gift cards, badges and instructions.
Each print is unique and may vary slightly due to the nature and process of screen printing.
Edition Size: 40
Dimensions:
Printed area: 438mm x 615mm / 17.2" x 24.2"
Paper size: 538mm x 715mm / 21.2" x 28.1"
Materials:
270gsm Bread and Butter paper
6 layers of water based pigment ink
1 layer of Phosphorescent ink
*20% of all profits go towards the The Gorilla Organization, a non-profit dedicated to protecting the survival of the Western Gorilla.