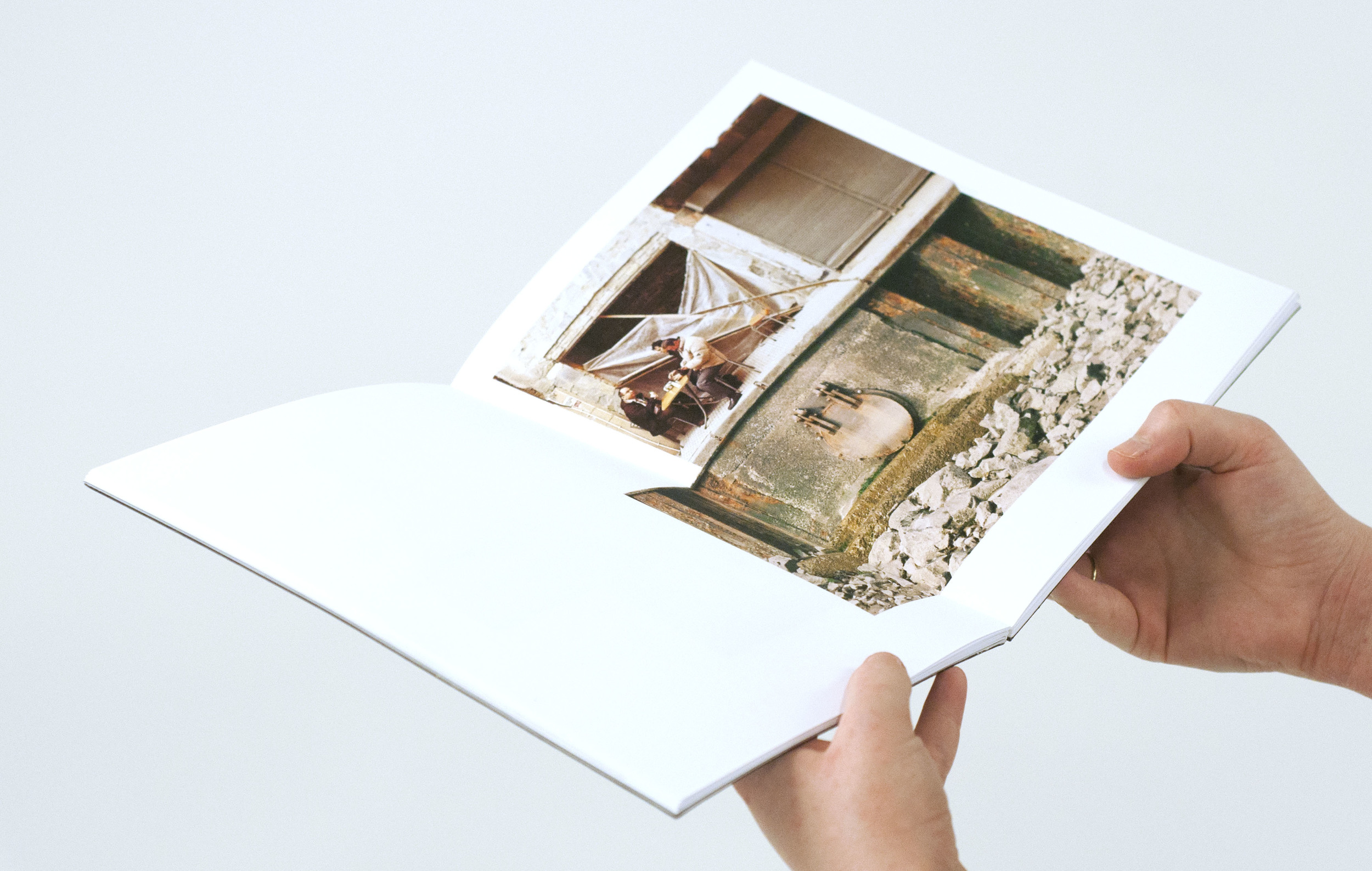 OVERVIEW
Translocation is a self initiated project that uses the technique of image merging to create new compositions and environments. All photographs were taken on a 35mm film camera between 2010-2014. The final compositions were hand printed and bound into a one off book for the 2014 Glasgow School of Art degree show.
MATERIALS
Paper Stock: 170gsm smooth matt uncoated.
Hard back cover: Black screen print on blue book cloth.
Prints from the series are currently available to purchase in my shop.
This project was features on the creative review blog article 'Talent Spotters'.
Matthias Pfaller wrote some interesting thoughts and insights about this project, you can read it here on his ekphraseis blog.